There are now plug-in hybrids available to rent in Costa Rica! And at selected hotels including local options Congo Bongo EcoVillage Costa Rica you can charge them for free! The cars switch to gasoline if the battery runs out so there's no range anxiety either. Read More
Take Care Of Paradise!!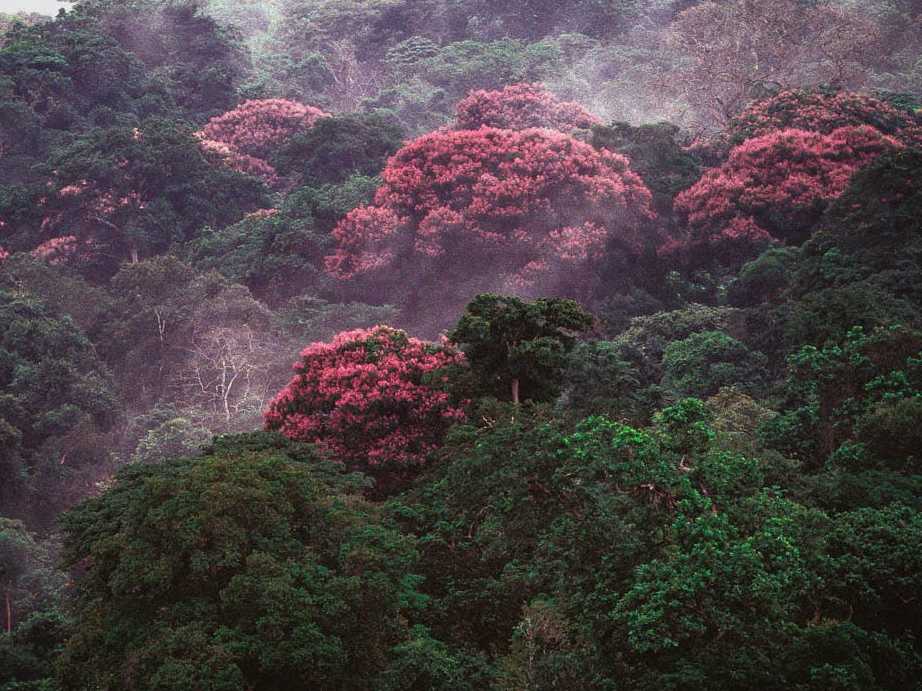 Here at Congo Bongo we contribute to Recycling in many different ways. A few examples:
All houses have three recycling bins: for glass and cans, for organic matter and trash. All organic refuse we use in the garden and to feed the wildlife animals that live on the grounds. Glass and cans get picked up by a recycling company. The local trash truck picks up non-recycling trash. We also recycle batteries, paper and textiles.
The private walkway to the unspoiled beach in front of Congo Bongo is built from 207 recycled truck tires. We put recycled wood and sand in the tires to make it a more comfortable to walk. It is a walkway of 210 meters (230 yards) to the lovely and beautiful beach. Many people have taken pictures and used the concept in other projects in- and outside Costa Rica.
We like to be creative at Congo Bongo and find many ways to do that. You will find recycled bottles used in the houses as decoration. They are hanging, used as lamps and also worked into the shower walls. We have used recycled large water bottles in our parking area. They mark each house's parking spot and at night they illuminate. We think that is a good use of items that are often disposed of.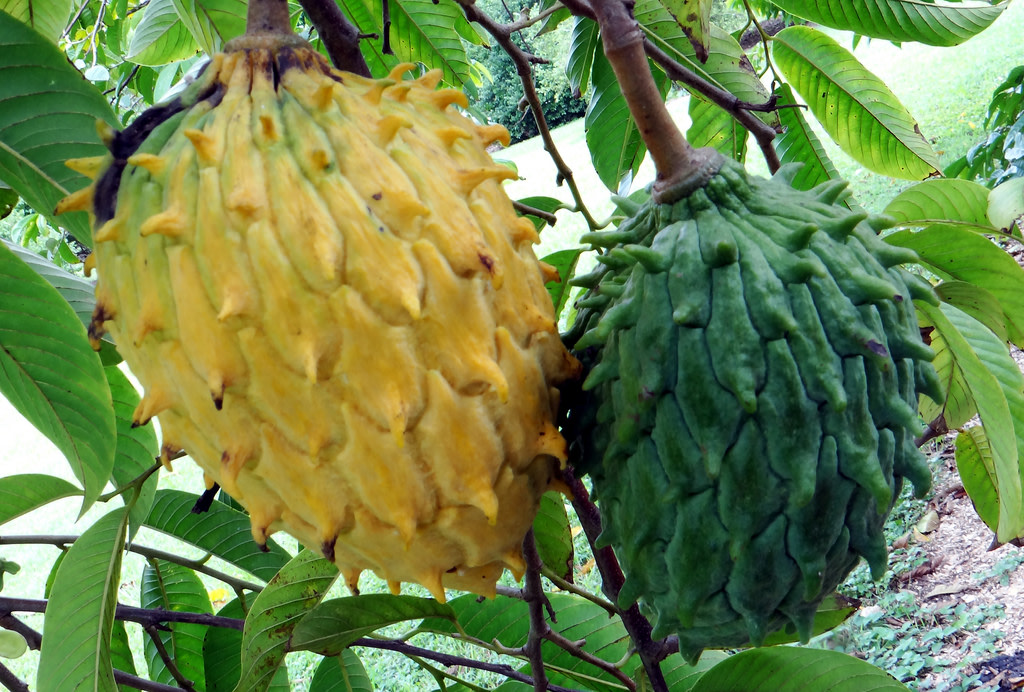 Congo Bongo reforestation project started in February 2015. The project has planted more than 2000 trees. You might ask why a reforestation project in a jungle area in Costa Rica where everything is green? Let us explain: About 40 to 50 years ago people living in this area cut down trees to build their houses. When the roads came into the area they sold wood as a source of income for their survival. This had a drastic negative impact on the local wildlife. Things are changing little by little. That is why Congo Bongo has become one of the first on the Caribbean Coast of Costa Rica to start bringing the original trees back to the area. These trees supply much-needed food to the native birds and animals. Here is a list what we have planted so far:
Almendro (Dipterix Panamensis)
Biriba (Annona Mucosa)
Casha (Chloroleucon Tortum)
Cedro Amargo (Cedrela Odorata)
Cenizaro (Samanea Saman)
Cortez Amarillo (Handroanthus Ochraceus)
Espavel (Anacardium Excelsum)
Guaba (Inga Edulis)
Hombre Grande (Quassia Amara)
Jack Fruit (Artocarpus Heterophyllus)
Mandarina (Citrus Reticulata)
Manzana de Aqua (Syzygium Malaccense)
Nispero (Manilkara Zapota)
Ojoche (Brosimum Alicastrum)
Pilon (Hyeronima Alchorneoides)
Pulsan (Nephelium Mutabile)
Sotacaballo (Zygia Longifolia)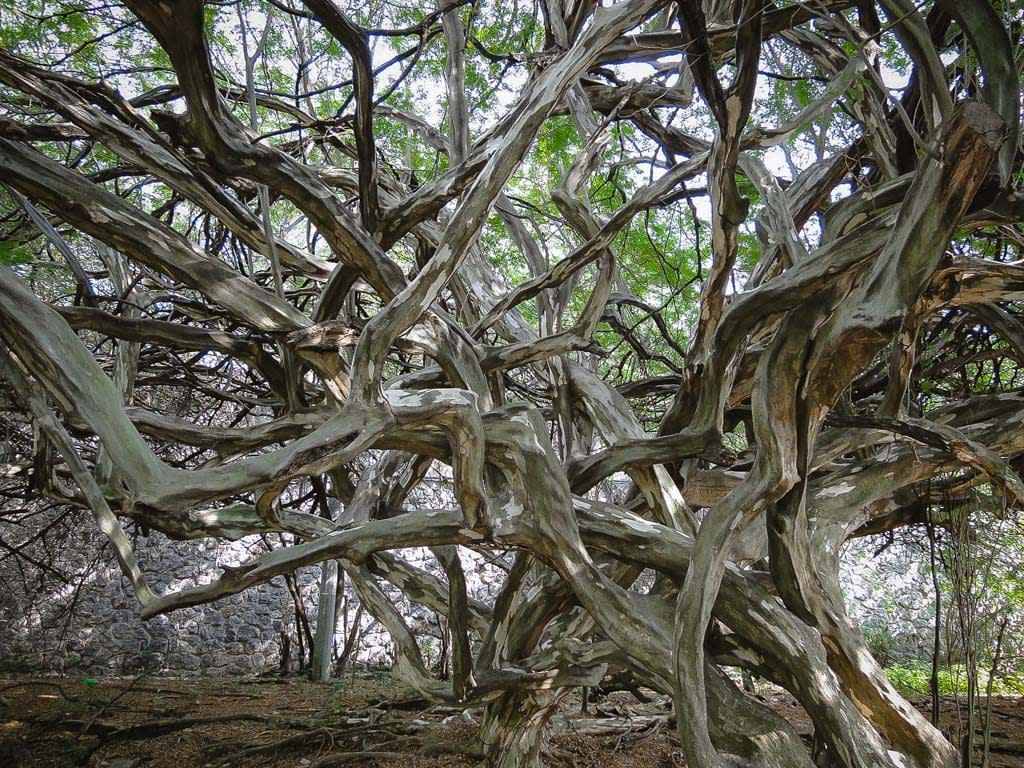 If you feel like contributing to our reforestation project you may do so. You can adopt a tree at Congo Bongo and have your name placed by the tree to show you are taking care of the world. With your help we hope to keep on planting to save and protect the natural beauty of the Caribbean Coast of Costa Rica. Please join us as we live green and love the trees around us all.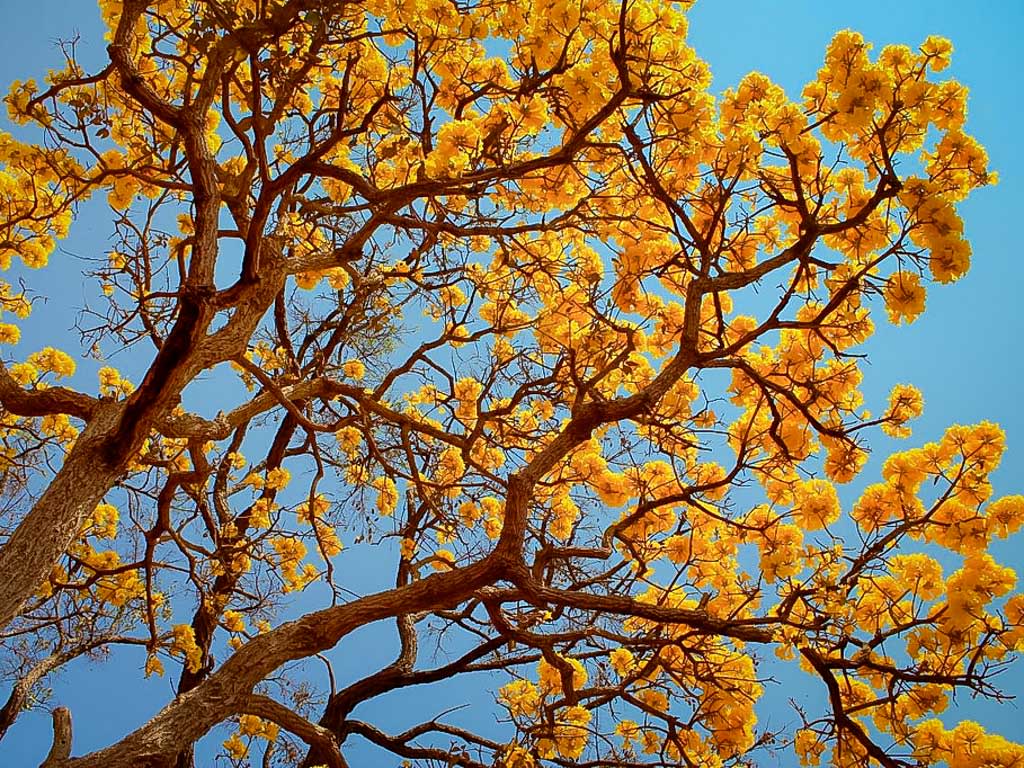 Eco-Friendly Products
Congo Bongo EcoVillage Manzanillo is daily working on a better way of taking care of the world. Now with all cleaning products like washing powder, dish cleaners soap, floor cleaning products, bathroom cleaning products and much more now without any toxic or any chemicals.
We believe we all give a hand to a better world and take very good of nature with using daily this kind of products.
If you like to know more about these products we use feel free to contact us and we are very happy to share it with you to have a good future with healthy nature…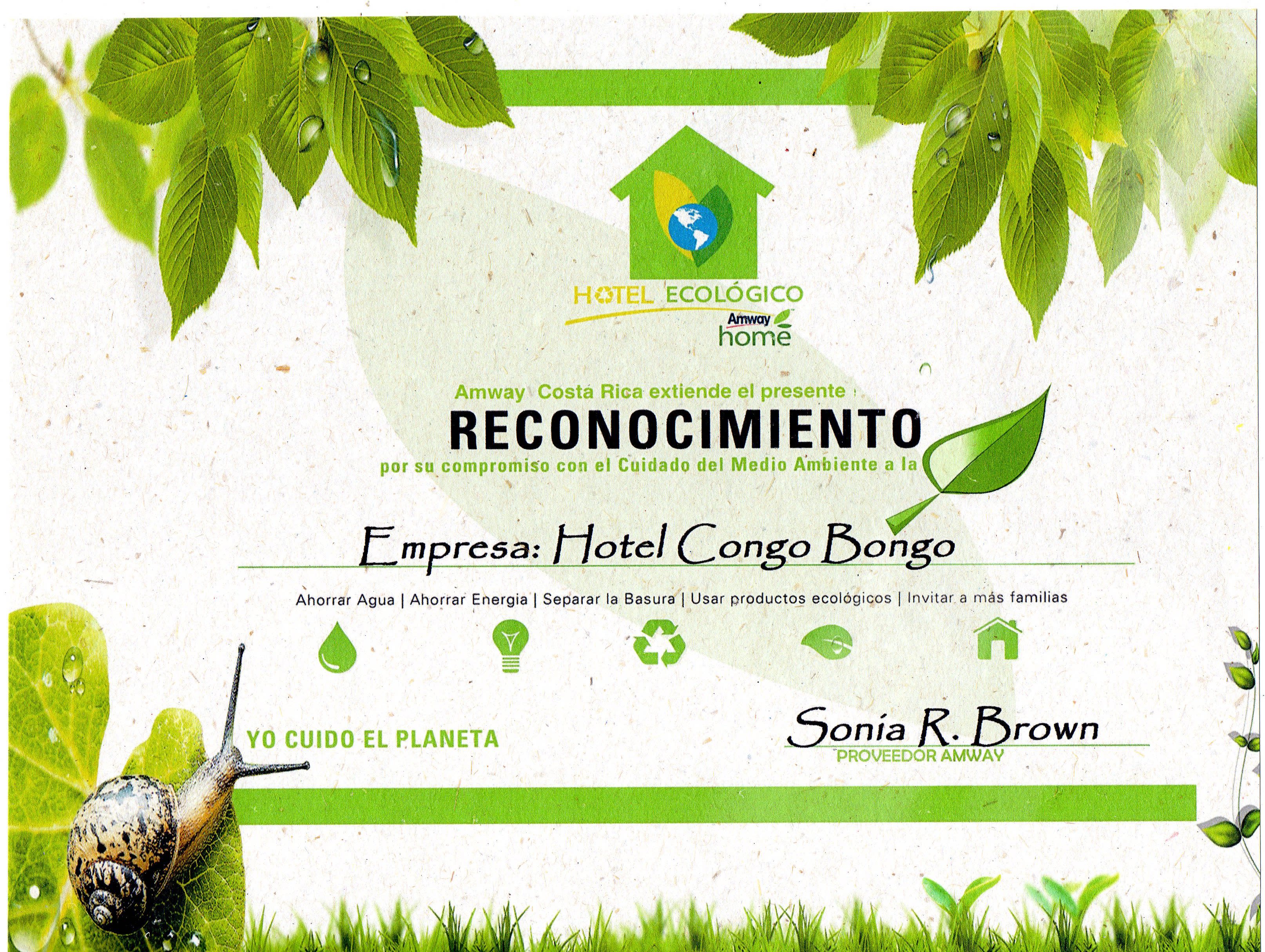 Congo Bongo installations:
All houses in Congo Bongo use low energy light bulbs and a gas heater for the shower. We use some roof material that is transparent plastic. This way we save energy on a cloudy day. No need to turn the lights on.
Congo Bongo Beach cleaning:
Our staff does a daily beach cleaning in front of the property. They rake the whole beach and get it ready so the guests can have a true beach day in paradise. Also, we try to keep the whole shoreline clean of plastic. This is a stretch of 6 kilometers in total that stretches from Manzanillo to Punta Uva.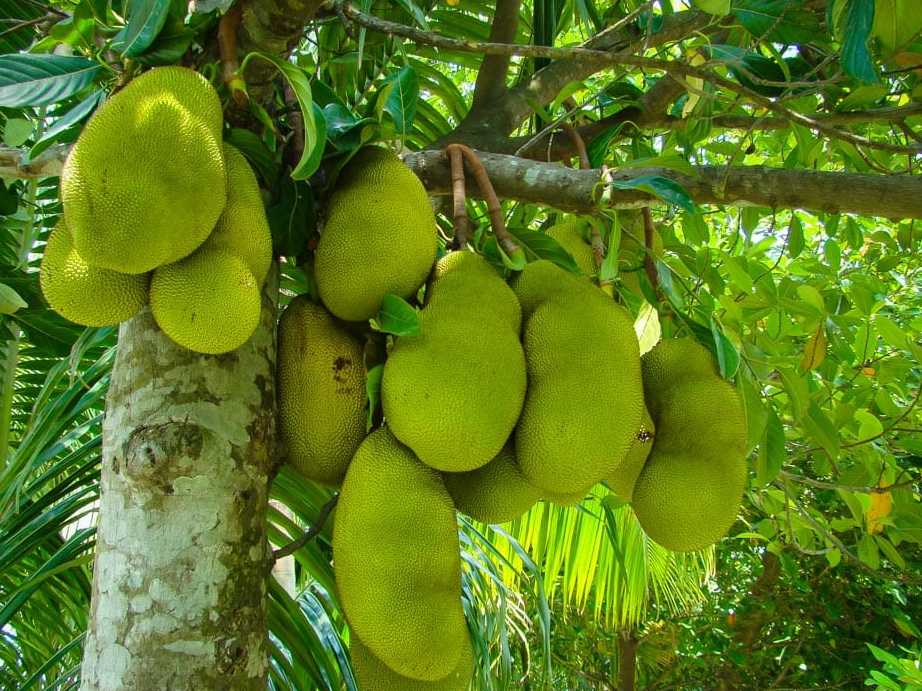 We also support other projects. We are always looking for new or established projects that we can assist. The focus is on those which aid animals and nature. We support efforts in the area as well as other areas in the world.
If we all make little contributions we believe the world will be a better world.