Playa Manzanillo
This is the "home beach" of Congo Bongo. A beach with a difference and full of local colour Playa Manzanillo has caves to explore, jungle trails leading to panoramic views, snorkeling off the point and boat trips to go dolphin watching.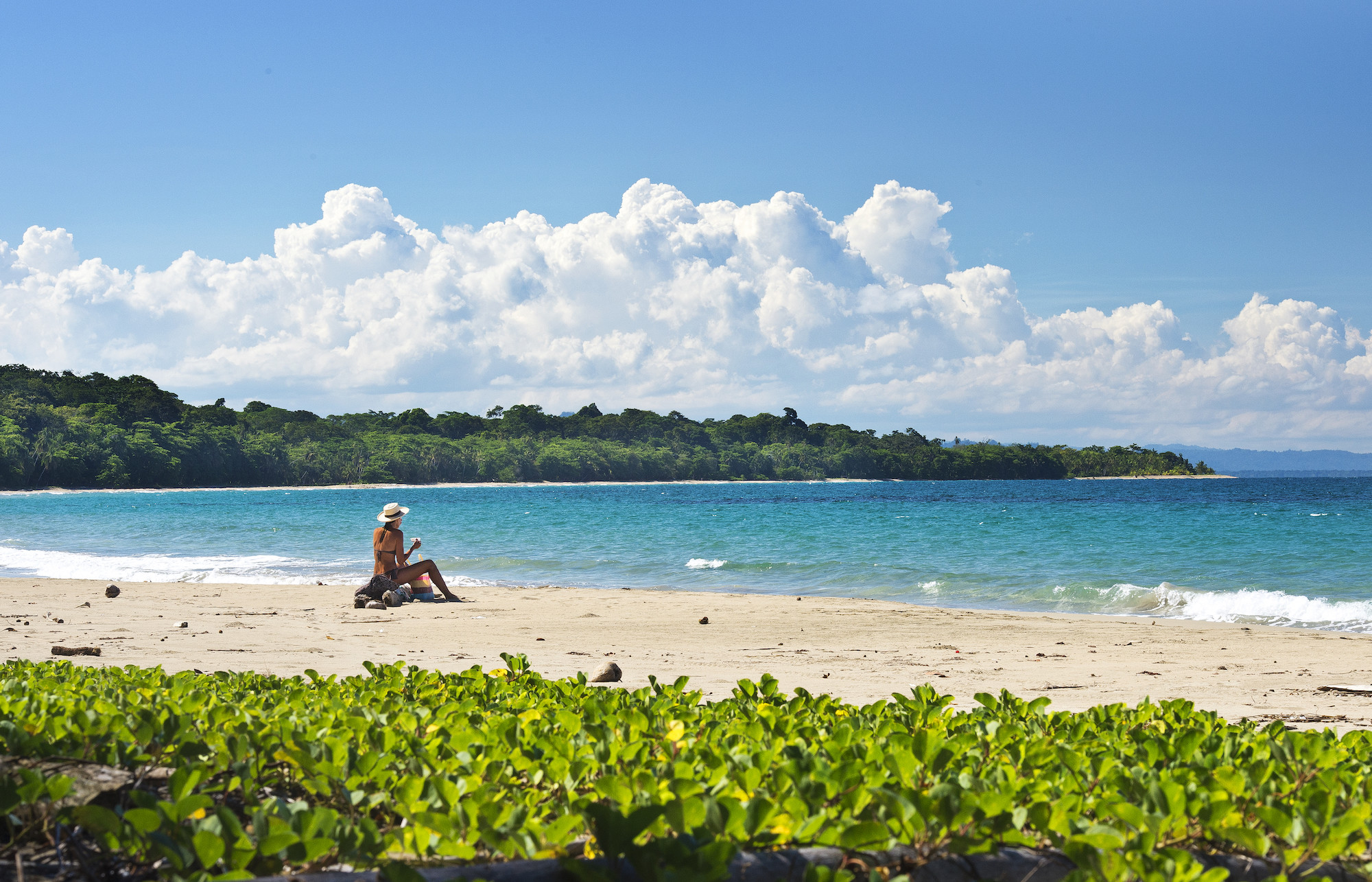 Playa Grande
Palm-fringed, white sand Playa Grande has majestic views of the bay's curving headlands in shades of blue and good snorkeling in calm clear waters. A long pristine beach stretching down to nearby Manzanillo.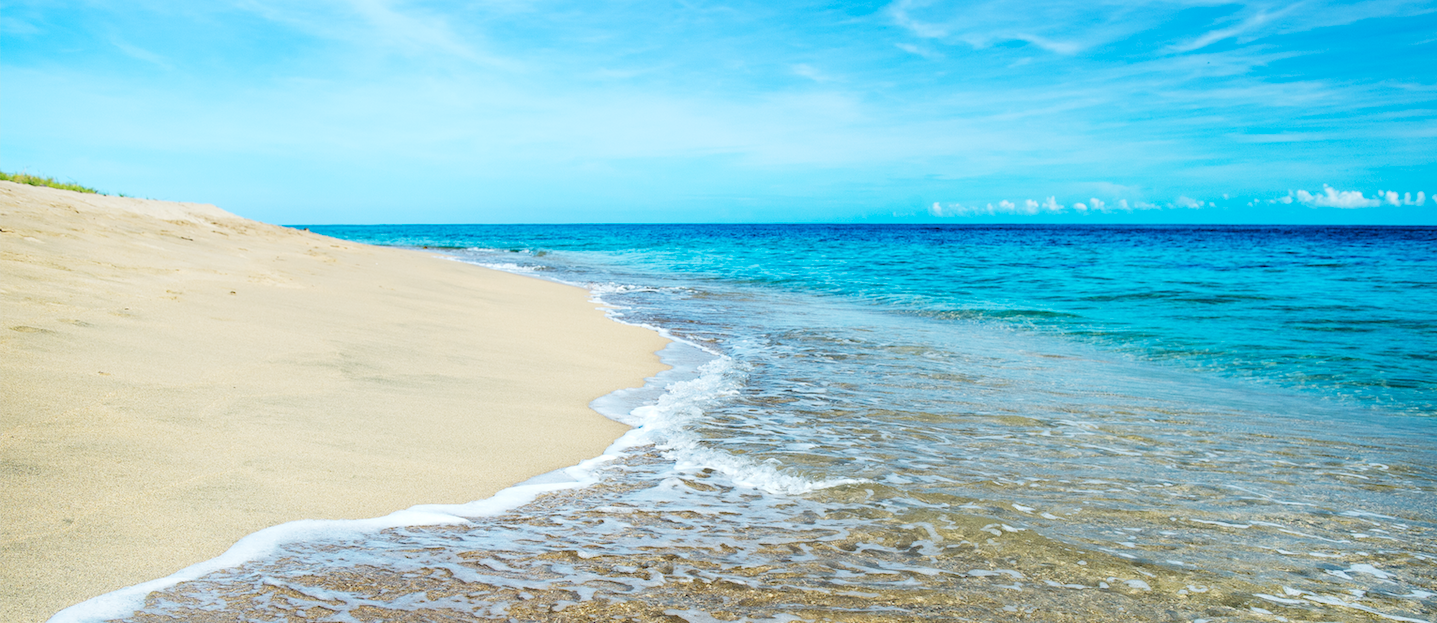 Punta Uva
An unforgettable beach where the rain forest drips from the shore into Playa Punta Uva's turquoise calm waters and howler monkeys cavort through the canopy. This is where the Dive Center is and where you do the PADI or organize a diving day.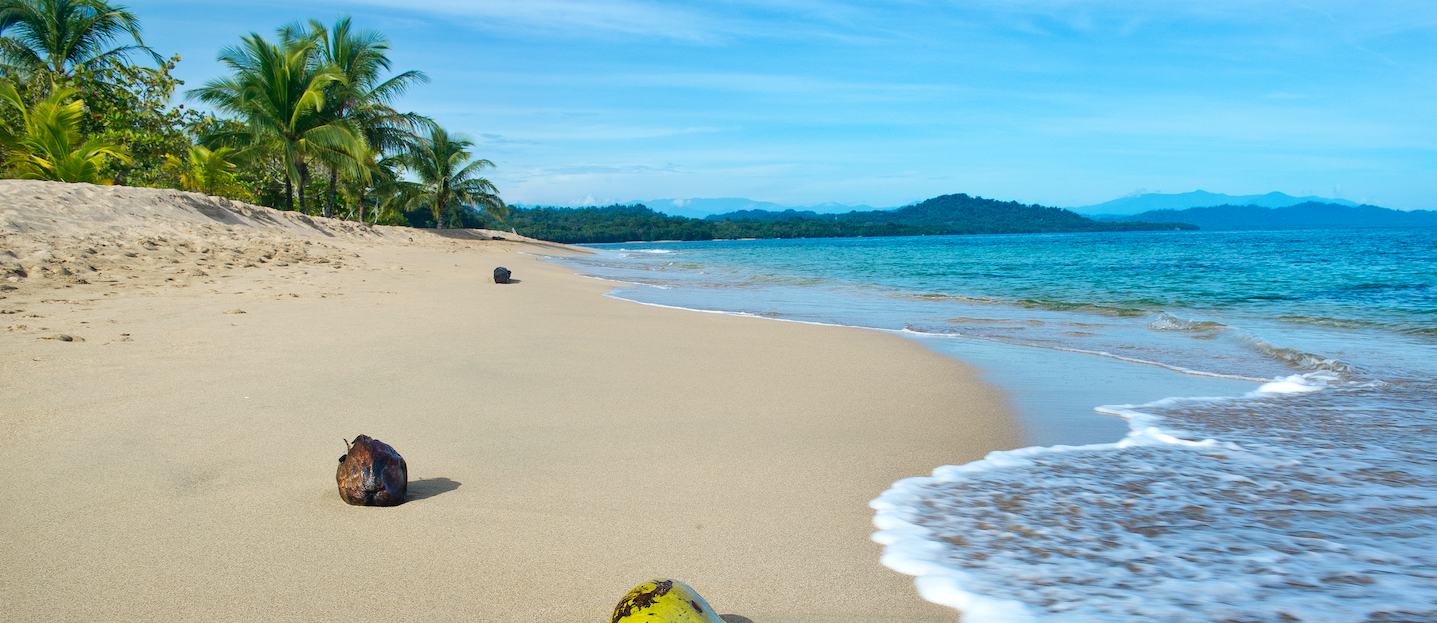 Playa Chiquita
A wide sandy beach, Playa Chiquita curves around the headland dotted with shallow coral rock pools … add the ultimate in lazy sea bathing after snorkeling its colourful reef.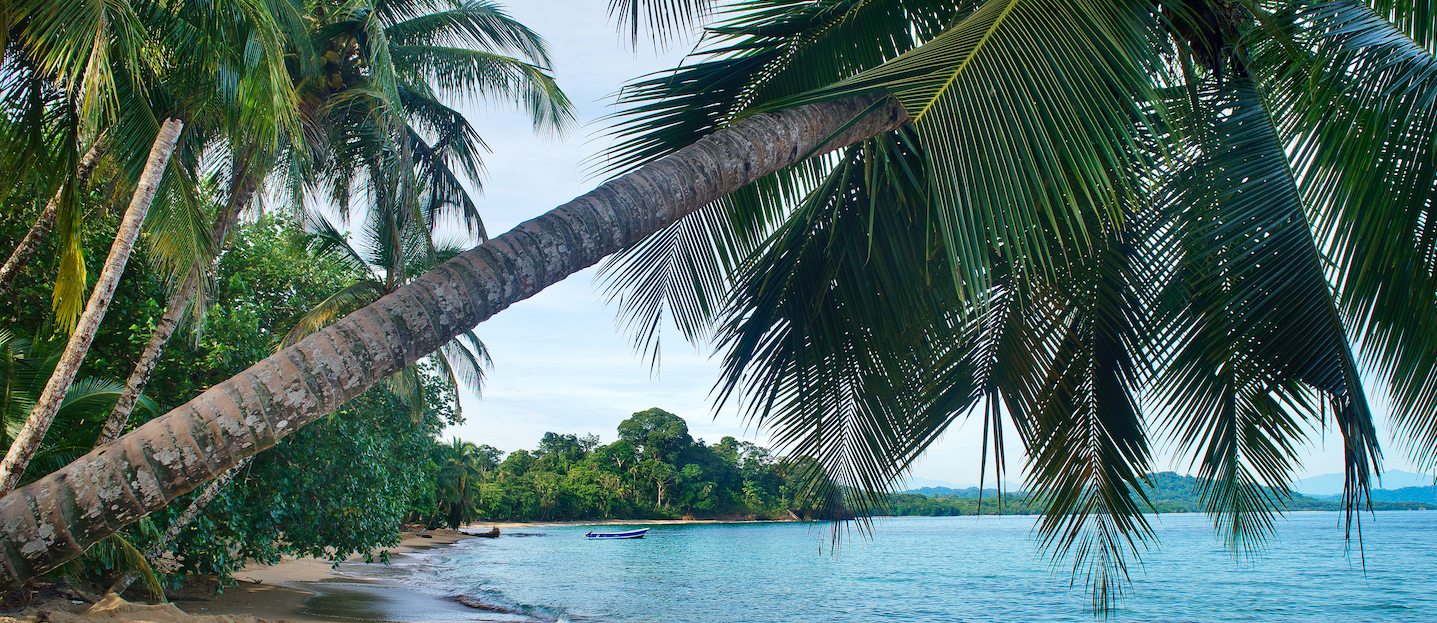 Playa Cocles
Famous for the Beach Break, this beautiful beach is a magnet for surfers. Regular Surfing tournaments attract both professionals and amateurs from all over the world. Take a surfing lesson or watch how it's done.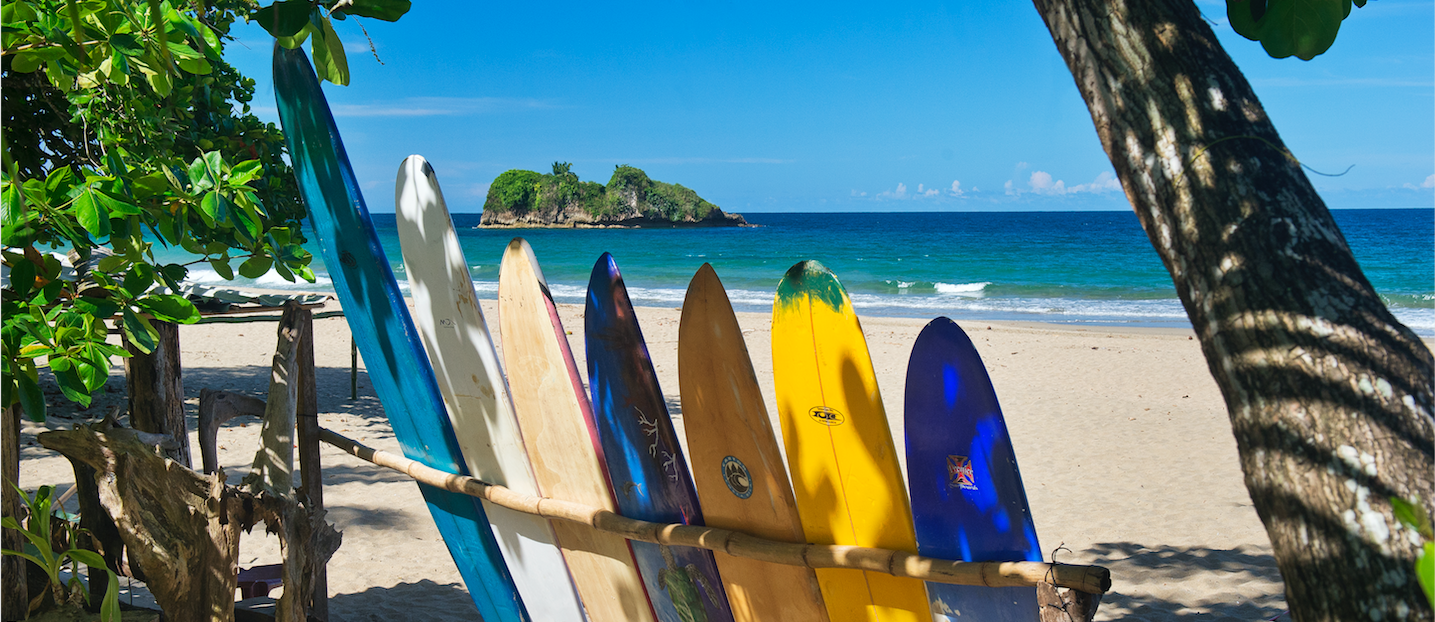 Playa Negra
Just before coming in to Puerto Viejo you'll find the Playa Negra, or, the Black beach. The sand is nearly pitch black, but it is not dirt, neither is it of volcanic origin. Rather it is has a high concentration of magnetite and other minerals. The sand is very fine and soft and this beach stretches up to the Cahuita National Park. Run quickly to the water on a hot day or you'll burn your feet!